Multifaceted Project Solutions
Maven Partners brings together a multitude of products and services, professionals and tradespeople to cater to any of your building and construction needs. We also offer product knowledge, advice and guidance alongside those services.
Waterproofing company that specialise in the supply and installation of waterproofing systems for internal and external wet areas. Wet-seal is an industry-leading waterproofing company that supply & install fully certified, quality guaranteed waterproofing systems. Their range of products have been tested and certified to last as a waterproofing system.

Wet-seal Enviro-coat IS 511
Internal Waterproofing for areas such as bathrooms, showers, ensuites, powder rooms and laundries.
Wet-seal Enviro-coat DS 411
– External Waterproofing for areas such as decks and balconies.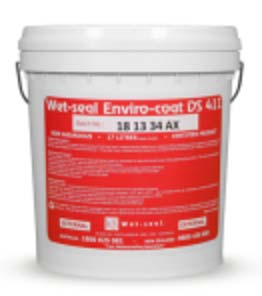 Wet-seal Enviro-prime EP 20
Water based primer specially developed for our Wet-seal Enviro-coat range.
Why Wet-Seal?
Extensive research done by Wet-Seal and feedback from the building industry showed that there was a need for a non-hazardous, durable, non-acrylic waterproofing system with a safer and lower environmental impact.  The reason is because Class 3 un-reinforced membranes often lack long term durability.
Wet-Seal's answer was to develop a reinforced Class 2 system where high risk areas are fully reinforced.
This provides maximum strength and long term durability!