What's hot this month...
Day Pass - Mount Hutt Day Pass worth $120 for the first 5 window schedules we receive before the 30th of July 2020.
Take on the coldest days with our affordable double and triple glazed European uPVC windows
🤩
🔥
If your home is always cold and damp, you need to have a look at your windows.
Have a chat to us about our high-quality, affordable and reliable uPVC windows. It is time to finally have a warm, dry and healthy home
🙌
T&C - This promotion is only for the first 5 window schedules that are received before the closing date. After these 5 passes are claimed, the promotion ends. Any questions contact Maven Partners directly.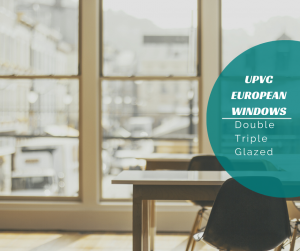 Check back here regularly for new products/specials each month. Or follow us on Facebook to always stay up to date with our projects, specials and new products.
Put your foot down on us! Any look or feel, Maven Partners has you covered.
Commercial or residential, indoor and out, Maven Partners can arrange the supply and install of stunning floors at any location around Canterbury.
As your building partner, we package together quality products with qualified and trusted installers to make your project trouble-free at an affordable price.
Our suppliers are specialists in their fields, whether they scout the world selecting the best design and value products or manufacturing high-quality products right here in New Zealand, we trust them to provide the best range of products for any project.
We have worked on projects of all sizes, from residential renovations and new builds to government projects, rest homes and universities. No matter what type of project you have, Maven Partners can supply and install flooring to suit.
Send us your plans for a personalised quote.
Tiles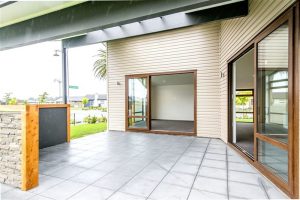 Carpet & Carpet Squares
Vinyl & Wooden Planks